In house video? Yes sir ee!!

We're excited to announce we have added some super talented, amazing cinematographers to our crew! Think Art House film versus anything traditional. They use their camera to give you a real sense of how it felt to be there, not just what it looked it.... and the art is not only in the shooting, but also in the edit ... beautifully piecing together your day moment by moment... memories slipping in and out of the frame with a dreamlike quality.
Silvia
Silvia hails from Barcelona, but now calls Brooklyn home. Her wanderlust heart keeps her on the go, so definitely reach out for other destination weddings + travel shoots as well.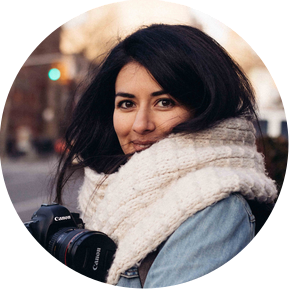 Stefanie
Stefanie is a true adventurer with a beautiful spirit.... In her younger years she worked on sailboats in the Caribbean, hitchhiked across Europe, lived in a van and also walked across Spain with her boyfriend. She loves shooting weddings and capturing memories for our clients!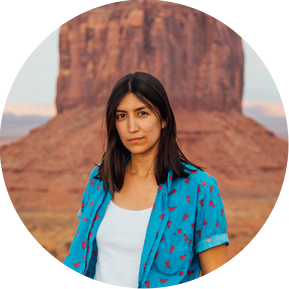 Jenica
Jenica is so cool and collected you'll hardly notice she is there at all. She takes a fly on the wall approach while capturing genuine emotions and all the feels of your day. Intimate ceremonies and off the beaten path venues are her jam. Just an all around awesome person and calming presence to have with you on your wedding day!